An American Music Festival
on American Duchess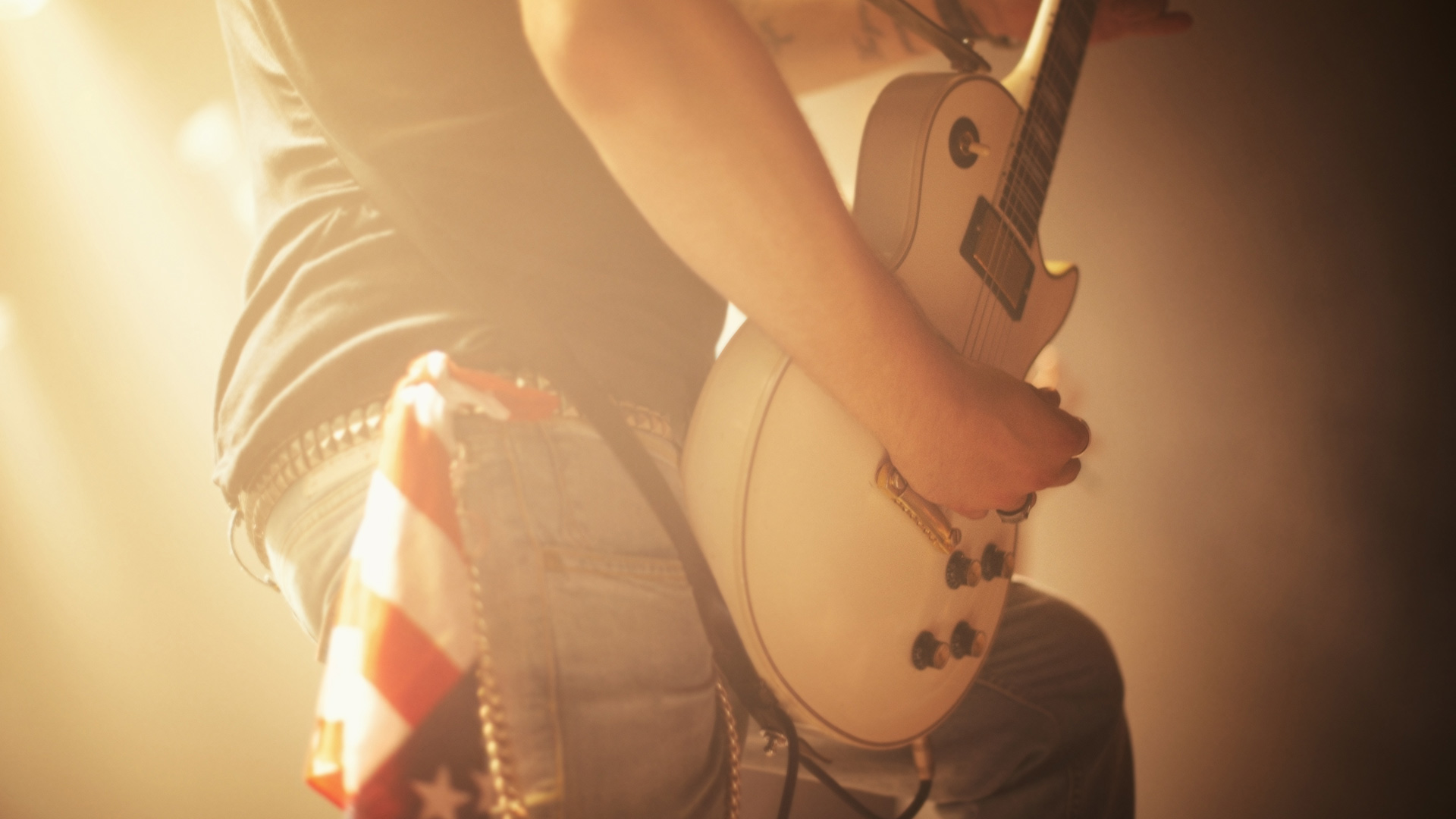 Join us for a soul-stirring American music cruise. Discover the sights and sounds of America's rivers and the roots from which sprung a variety of musical genres – from Blues, to Rock & Roll, to Country. Enjoy musically themed on board activities and late night Country Jamboree, Sock Hop and Blues jams.
Special guest and national icon, Lee Greenwood, known for "God Bless the USA" will perform on American Queen, July 11, 2022 voyage.
Voyages with this theme:
American Queen July 11, 2022 and November 13, 2022
American Duchess August 7, 2022
American Countess April 19, 2022 and April 26, 2022
About American Queen Voyages

The mighty rivers of the United States of America once served as the great highways of early exploration and inspired dreams of discovery. Today, American Queen Voyages re-creates the same sense of wonder, excitement and inspirations with all the convenience and comfort of modern luxury aboard the most elegant riverboats in the world, the
American Queen,® American Empress,® American Duchess™
and
American Countess™
. Traveling in the wake of legends, guests are transported to an era
...