5 Day Kakadu's Ancient Secrets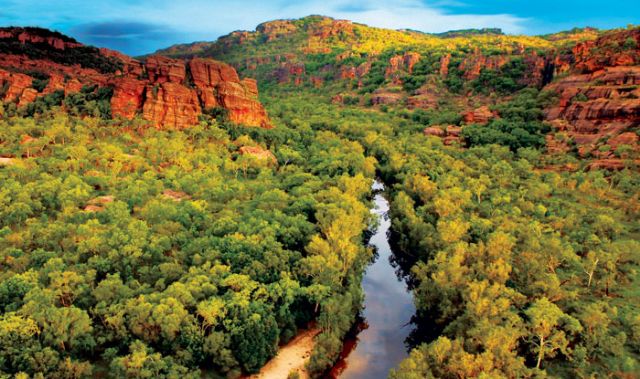 5 Day Kakadu's Ancient Secrets
Venture to Australia's Top End, through the untamed wilderness and wetlands of Kakadu – an ancient landscape of billabongs, gorges and hidden canyons teeming with spectacular wildlife. Embark on an Inspiring Journey to the haunt of the Lightning Man, Aboriginal clans and the mighty crocs that roam Kakadu's floodplains.
Hand-picked accommodation
Complimentary refreshments throughout
...
National Parks and Preserves

Travel2 was created by the partnership of two renowned travel brands: Newmans Vacations and ATS Tours. Combined with Islands in the Sun, our sister company specializing in romance travel, we bring more than 200 years of experience in designing customized travel itineraries to Australia, New Zealand, the South Pacific Islands and Asia.
We understand that no two travelers are alike so we offer endless travel choices for first-time visitors and unique, "off-the-beaten-path" itineraries
...