Costa Rica and the Panama Canal
on National Geographic Quest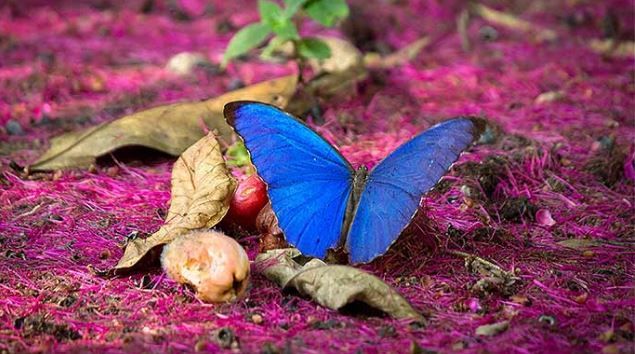 Costa Rica and the Panama Canal
See what it means to travel expedition-style
Inspiring, fun & insightful
Joining an expedition to Costa Rica and the Panama Canal is a singular experience of diverse nature and jungle wildlife coupled with an in-depth crossing of the Panama Canal, a marvel of engineering. A knowledgeable, engaging staff caters to your daily interests and provides insight, all while traveling in comfort.
...
Adventure and Active
Educational and Learning
About National Geographic Quest
About Lindblad Expeditions

Why Lindblad-National Geographic?
A Lindblad-National Geographic expedition is arguably the most exhilarating overseas adventure travel experience a person can have. Nothing else comes close to approximating its authenticity and all-five-senses engagement. We offer you the world's ultimate, authentic expedition experience: Discover the planet's most remarkable places, accompanied by experts able to illuminate all you see, and with cool tools to use to explore up close and personal
...